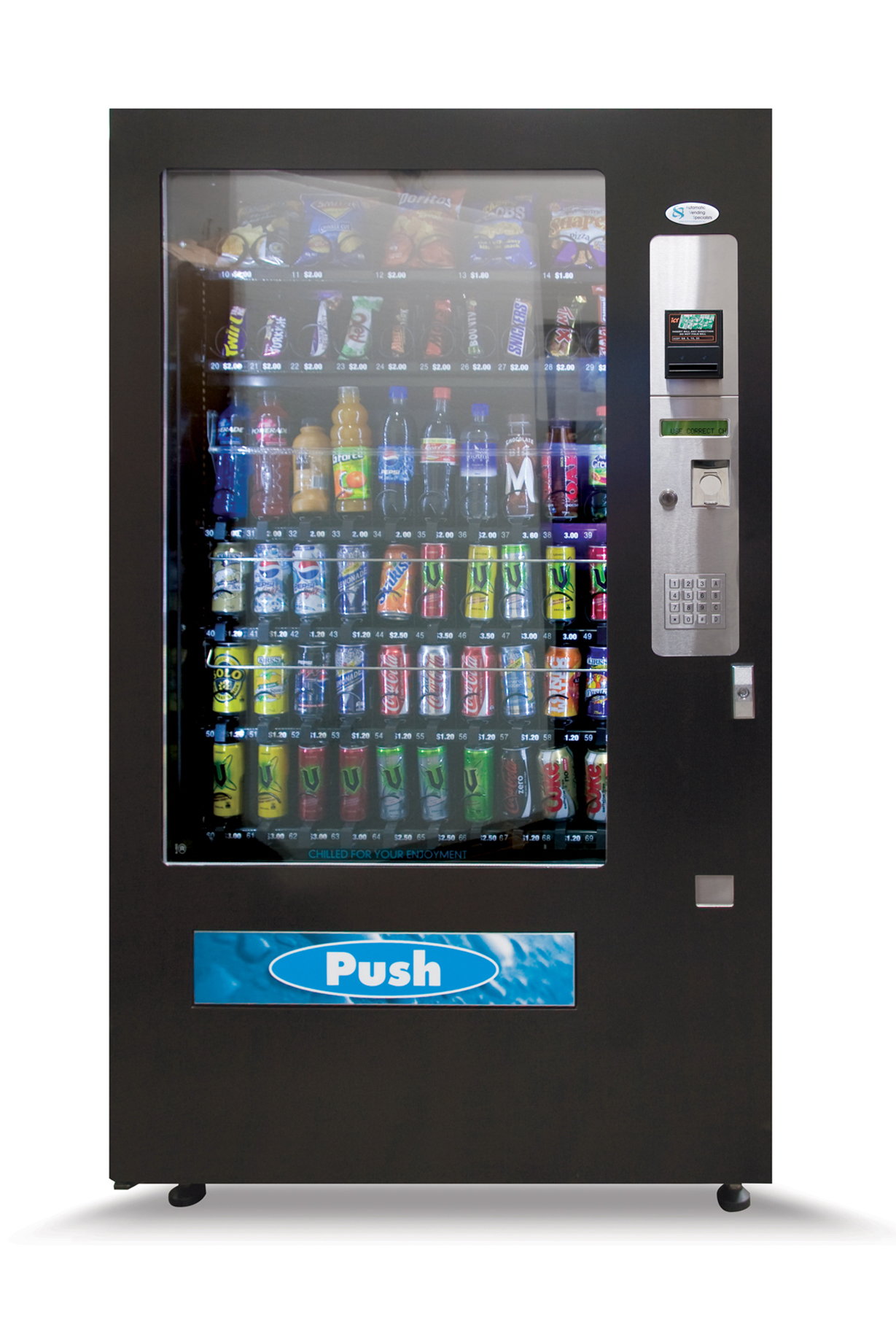 At Vending Simplicity we not only provide free vending machines for your work place, that are stocked and serviced by us, but we also rent vending machines for your work place. Many of our clients choose to rent vending machines as it allows them the flexibility to stock whatever product they would like (for example PPE gear) and charge as little or as much as they would like to their own staff. Some of our clients even have the vending machine as a "free" option for their staff members.
To get the best out of your rented machine, there are several maintenance procedures that you will be required to follow to ensure that the vending machines stay operational. The first area that requires regular maintenance is the refrigeration system. The way that machines are designed, the refrigeration system is easily accessible and simply requires a clean with a soft brush on a fortnightly basis. Instructions for this are on the rental machines.
The second area of attention and maintenance are the payment systems (that is; the coin mechanism and the note validator). Every week both of these components should be cleaned with a soft cloth and a little cleaning fluid. As with the refrigeration unit, access to these components is easily achieved by following the instruction that are in the machine.
By adhering to these simple to follow instructions, you will be assured of stress free operation of your rental vending machines. Renting vending machines is a simple option that we can organise for you, simply call one of our friendly team and we will have your new vending machines delivered in no time at all. We will configure the machine as per your instructions and will provide detailed training and instructions on the operation and maintenance of your machine.