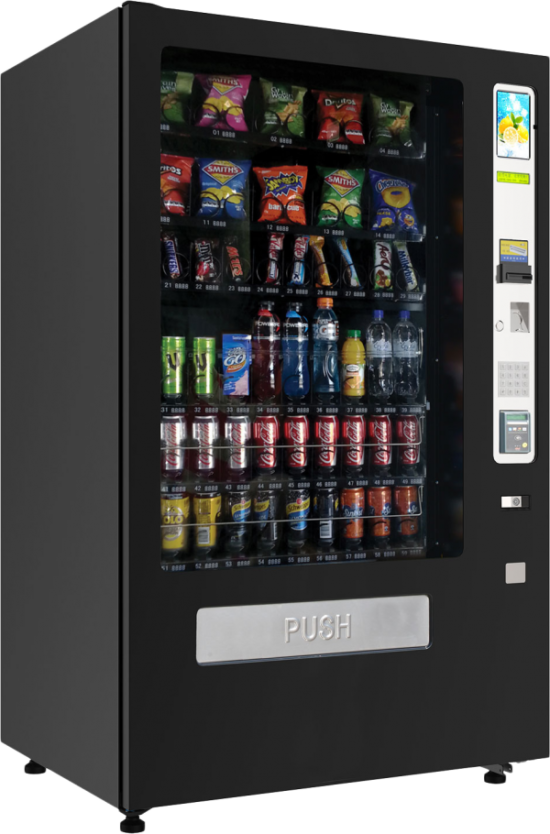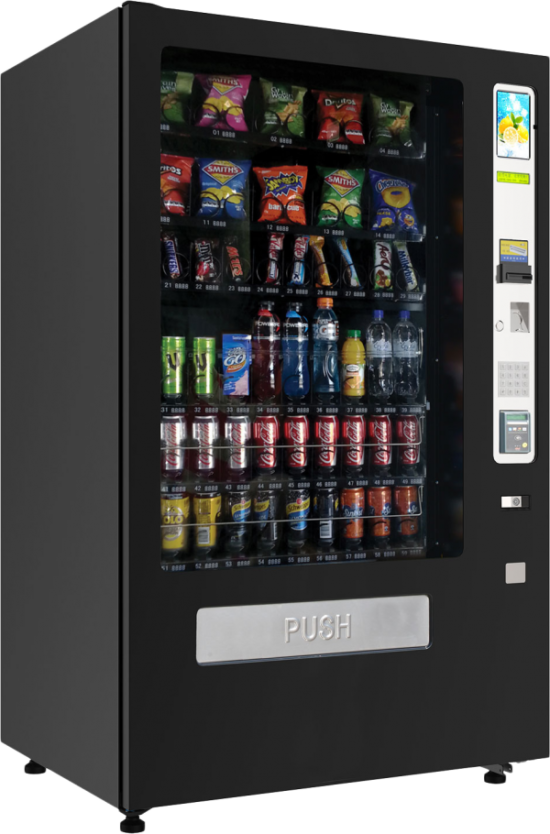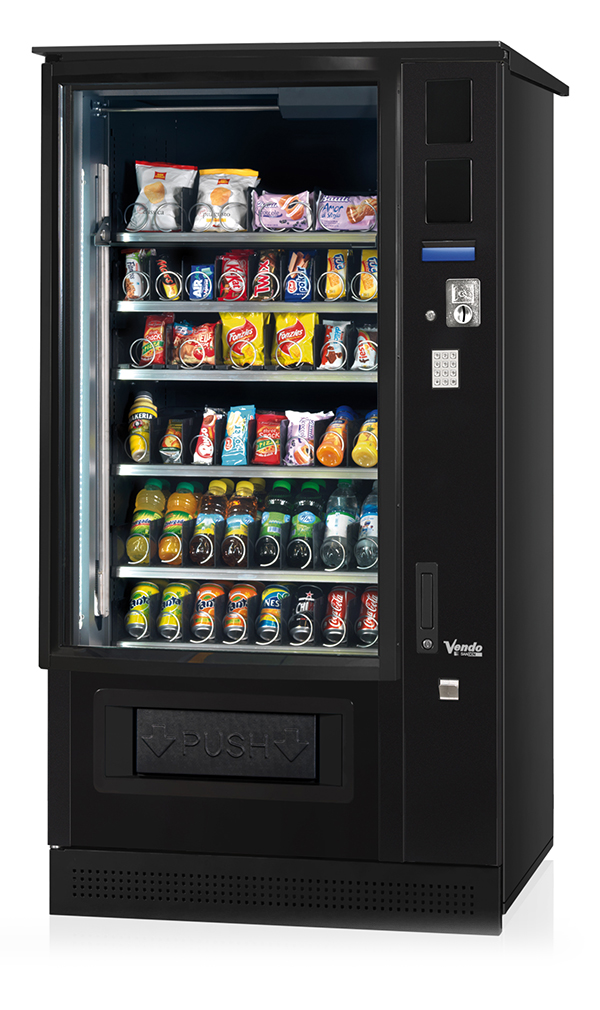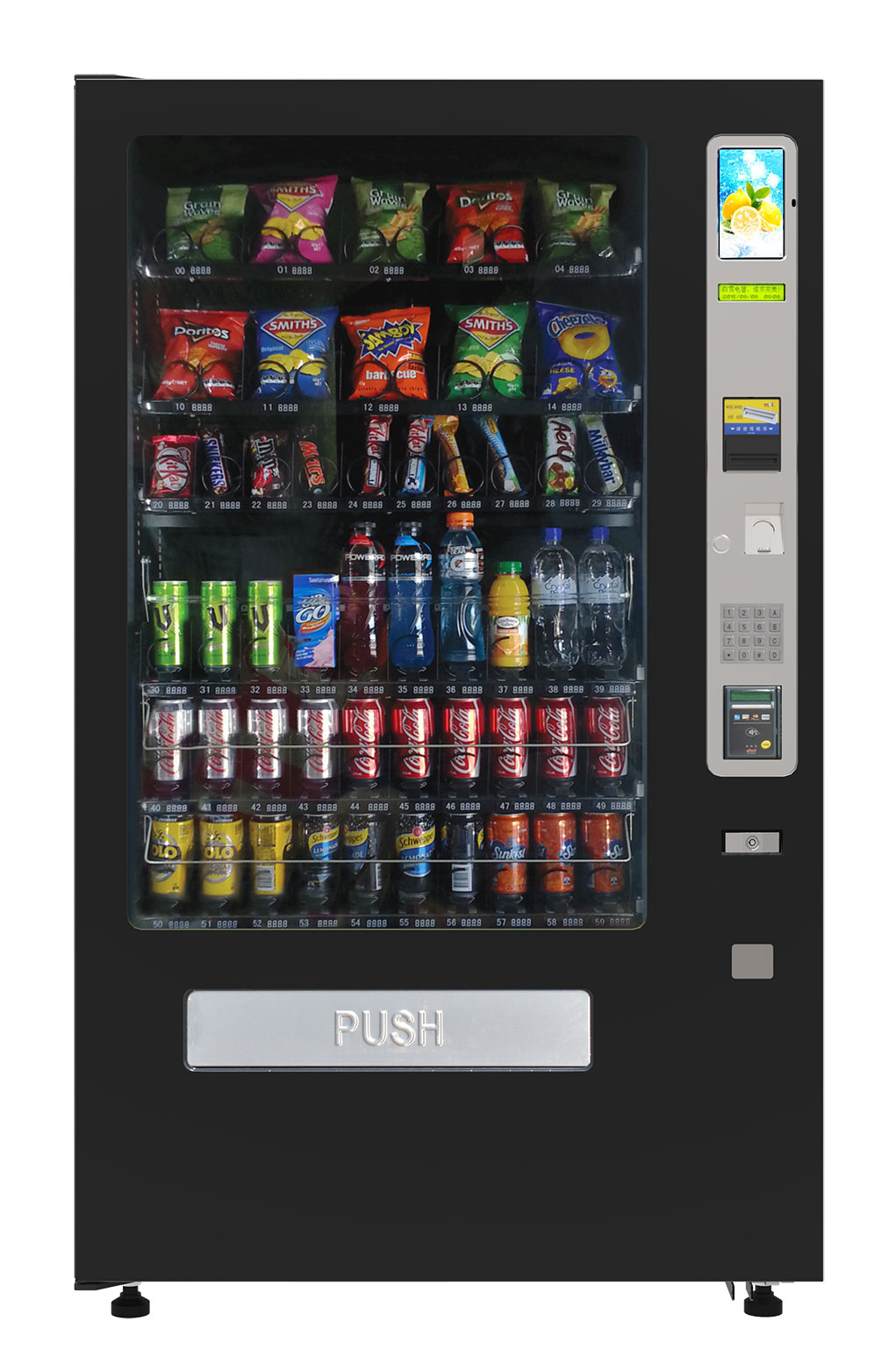 Vending Simplicity has the perfect combo vending machine  for your business.  A combo vending machine dispenses delicious food and drinks. A combo vending machine is ideal when your business has limited space. Ideal for small and medium businesses.
Our customers' workplaces have all types of combo vending machines Brisbane and south to northern New South Wales. The process for installing a new combo vending machine is as follows, we send one of our trained operators to look at the woprkplace and find the ideal location for the placement of the combo vending machine.  After we have carried out the site visit, we arrange for the delivery, installation and stocking of your combo vending machine.  We then visit your workplace on a regular basis to service and stock your combo vending machine.  It's a very simple process.
A combo vending machine will provide staff with a greater range of products and choices to keep them happy at work. When staff need a drink or a snack, our combo vending machine is the perfect solution. All our food is fresh and of the highest quality. We guarantee we will never stock your vending machine with out-of-date products.
Increase staff productivity by installing a FREE combination vending machine in your workplace (or snack vending machine or drink vending machine). No longer will they need to leave work to get what they need. They will love our range of choices. From icy cold drinks and refrigerated snacks to chocolates, chips and healthy snacks. We customise the products we supply to suit your staff requirements and tastes. In fact, we have a diverse range of products to offer. Just let us know what you need. We can do this because we are a member of Australia's largest independent vendor association and not tied to any one company. Our products come from the companies our customers demand.
Vending machines perfect for any workplace
No matter the size of your business and number of staff, there is a combination vending machine to suit exactly what you need.
Our expert technicians install our machines, repair, restock and handle the money for free. We are on call 24/7 and, most times, we can answer your service call the same day.
There is no need to invest money in a vending machine for your workplace. Call us now on 1300 880 232 to find out how you can have one for FREE.
We are trusted by hundreds of companies.
Want to organise a free Vending Simplicity machine from our huge range at your workplace?